Dream Interpretation Session
Do you need someone to help you analyze a weird or reoccurring dream? That's what I do! It would be my pleasure to help YOU decode the message from your soul!
Schedule Here Now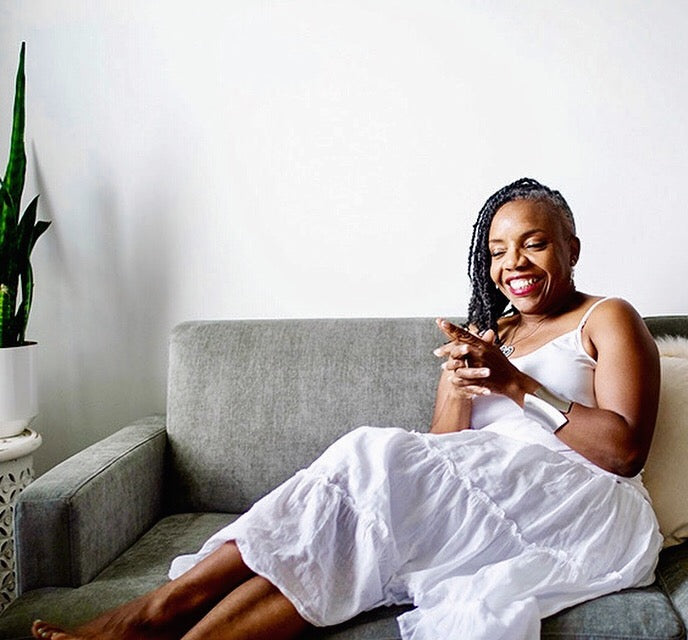 About Me
I am Teisha Shelby-Houston; a certified dream interpreter, a speaker, a mother of 5, a wife of 29 years and the Queen of my Universe! 
I've been blessed with invitations to host my own radio and television shows, I've spoken in 48 out of 50 states, I've spoken in many parts of the U.K. and I have been an invited guest on the Oprah show. 
Impressive huh? Am I perfect? Not by a long shot. 
Read more about me?